041 #vcfethun
Fond memories and crisp new experiences of computing at the annual Vintage Computer Festival.
Last weekend I was inspired in both a nostalgic and forward-looking way by the Vintage Computer Festival Europe in Thun, where my family and I got to be informed and entertained by a large assortment of retro computers. While previous events were notoriously spectacular and crowded, it was nice to take part in the relaxed atmosphere of a Sunday brunch in the Berner Oberland.
Here is a quick overview of the what and who:
What was great was not just seeing these machines in delightful working order, but in a "living museum" kind of way, being allowed to (under supervision & helpful assistance) touch and play with all these wonderful components of bygone days, lovingly maintained by members of several Swiss associations devoted to preserving computing history.
Programming Apple II BASIC for the first time in decades, attempting to slash my way around CP/M on an original Osborne 1, exploring a filesystem again with Norton Commander on a black-and-orange early IBM PC, playing ancient classics like Paratrooper and Vectrex, being blown away by the fine work (it's true!) of hand-made magnetic-core memory..
By the late 1960s a density of about 32 kilobits per cubic foot was typical. However, reaching this density required extremely careful manufacture, almost always carried out by hand in spite of repeated major efforts to automate the process. The cost declined over this period from about $1 per bit to about 1 cent per bit. (Wikipedia)
Needless to say, there were LOADs of fun to be had..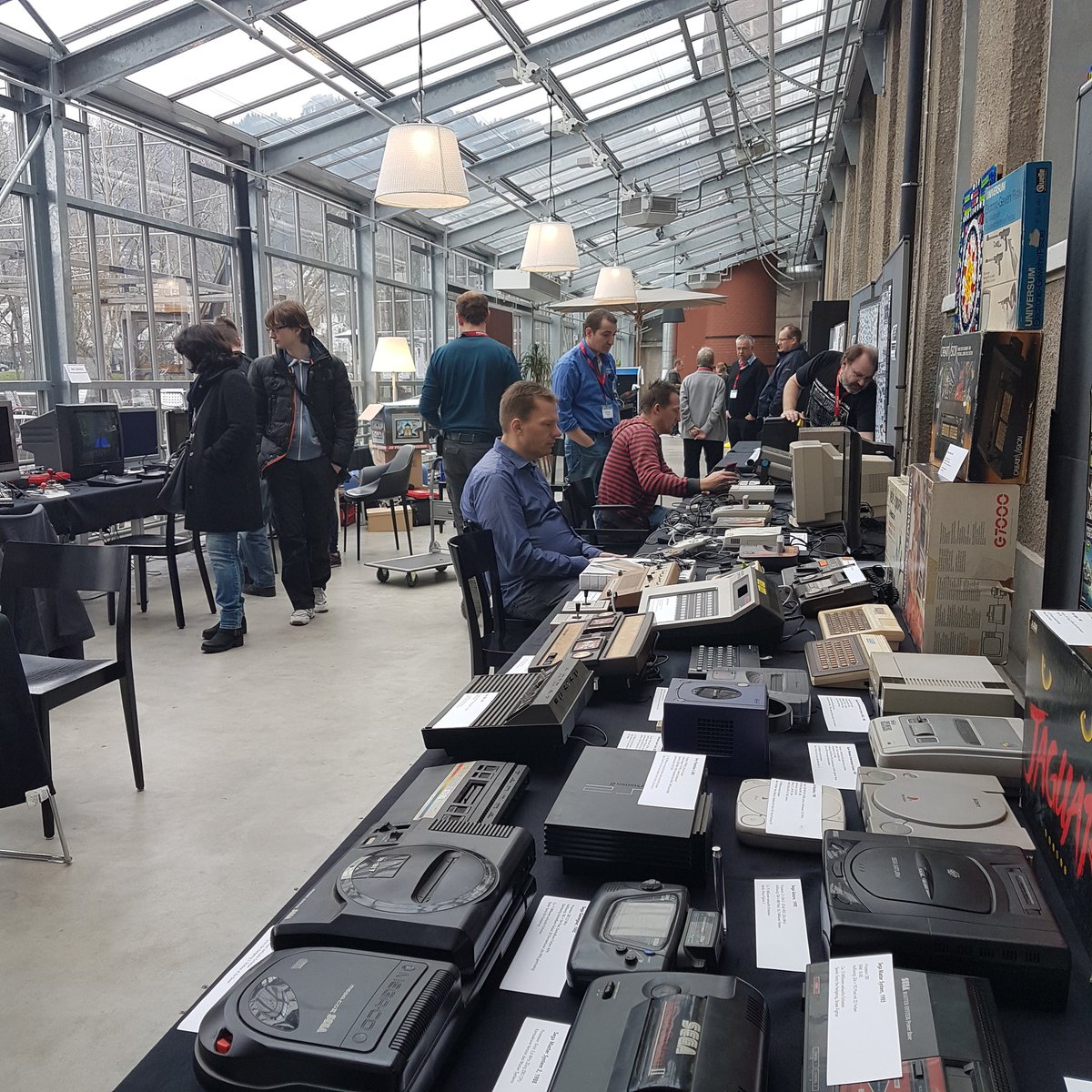 Having fun in Thun 😃💾 #VCFeThun Day 1 pic.twitter.com/OS3bLuQyE0

— Yves Bolognini (@yvesbolo) March 17, 2018
There are several museums around with computer collections, including ENTER: The World of Information in Solothurn, and Musée Bolo in Lausanne - which both supported the exhibition, as you can see in this televised coverage: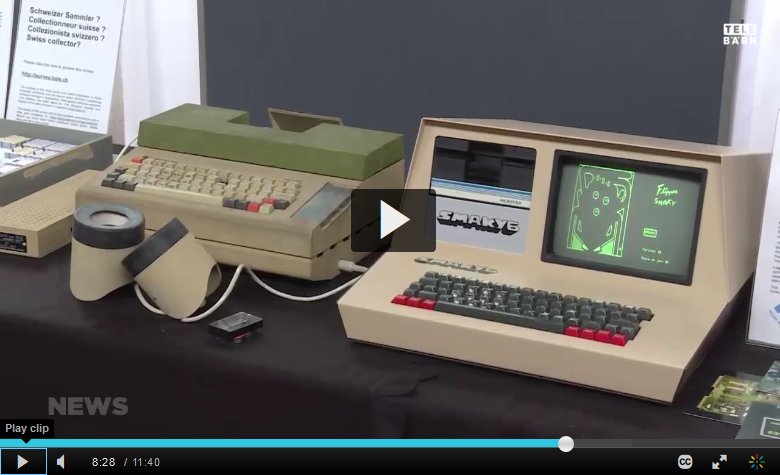 Smaky computers (and more) on @TeleBaernTV https://t.co/8J4NaP4TtN #VCFeThun #smaky

— Musée Bolo (@museebolo) March 19, 2018
The Museum of Communications in Bern also has a must-see permanent exhibit dedicated to the history of computing. In case you're wondering, this isn't just a "niche thing" any more. Mobile phones and handheld computers from the early 2000s can inspire fond memories and critical thoughts in the minds of every adult, and this kind of event should be more prominent in years to come. At least to help us remember that nothing is permanent, and our worries of today..

Consumers queuing up in Clarendon Virginia to purchase the iPhone 5 by Blake Patterson CC BY 2.0
..may seem like fool's errands in hindsight.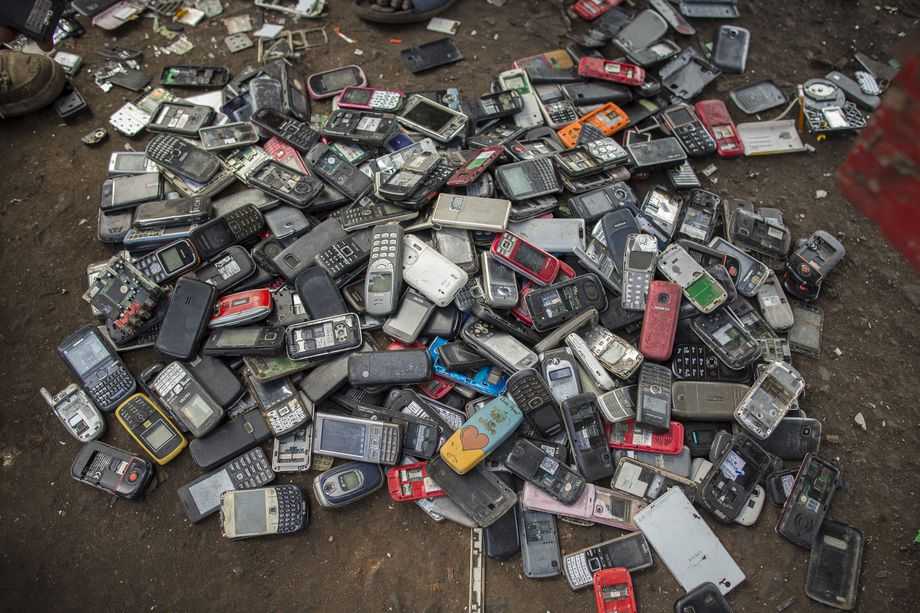 What happens to your old smartphone after you drop it at the recycling station? Read this intriguing article on your electronics' afterlife! https://t.co/5gzeCdUgiS

— RethinkResource (@rethinkcircular) November 21, 2017
Thanks to unlock for spreading word through the Echtzeit Digitale Kultur channels. And for anyone who does not want to wait until next year's Festival, we are planning another evening of retro multimedia art, so stay tuned!