We are aware of the long shadow of the Information Age - the automation and obsolescence of our skills and no-longer-so-unique human talents. We have an irresistible fascination with Information Technology, with which we try to revolutionise our experiences in work, life and play. Two sides of a coin. Two sides of an equilibrium.
Since 2017 dat.alets.ch based in the Effinger #labor, makes and iterates accessible digital tools to connect people, companies, cities, to a more Open world. This solo venture has been my practical foundation for about 5 years.
Who is @sodacamper ? Liebe Kinder, bleibt kurz ruhig! https://t.co/LXs5sQ95EC pic.twitter.com/UFfAFjmWeH

— E-0010-9370 (@sodacamper) December 7, 2018
The @sodacamper inhabits virtual spaces, where new media formats like geodata and virtual reality are mastered, the reach of code arts and data protection are advanced. Tweeting about digital freedom since March 2015.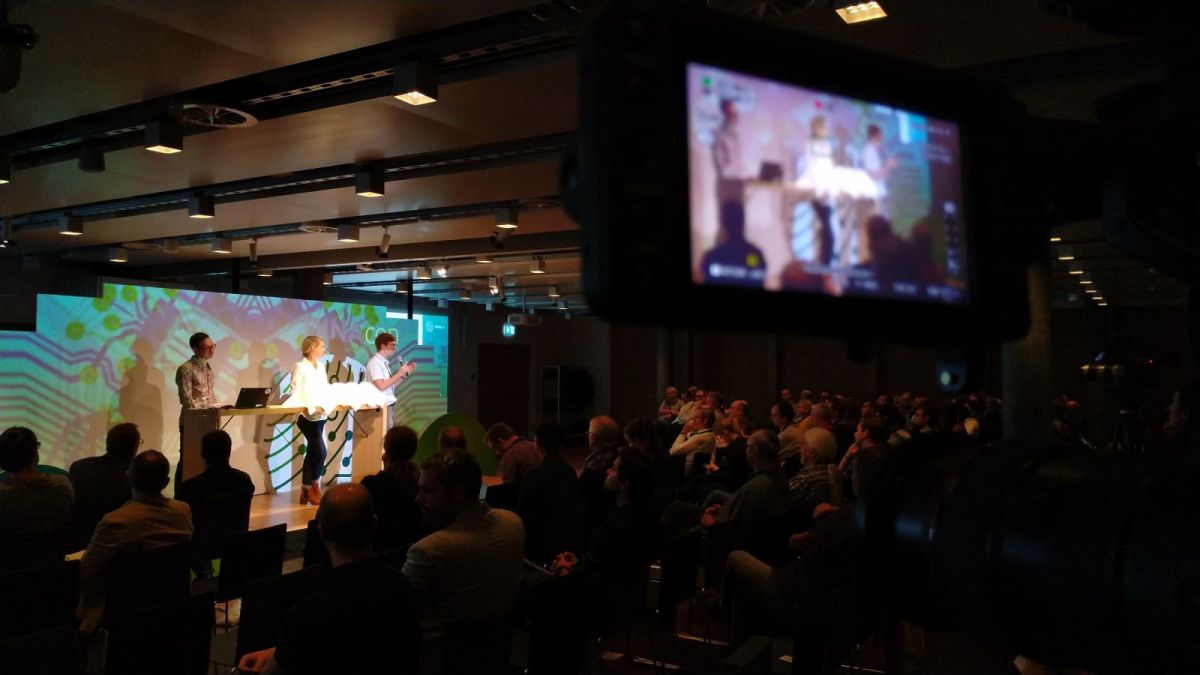 Photo by Moving Water
Brand new story
As founder of the independent studio Datalets.ch and director of Opendata.ch, I bring a decade+ of IT experience in application development, data science support and usability engineering, community building, training, testing, operations, to work with a wide range of clients and initiatives.
Authoring or contributing to over 100 open source projects such as DRIBDAT, a widely used open source platform for hackathons. As member of Open Knowledge Labs involved with CKAN and Frictionless Data. Over the past 7 years a member of the association Opendata.ch the Swiss chapter of Open Knowledge, where I serve on the board and lead Data Expeditions or liason with communities like Open Networking. Today I promote discussions of open health in a working group at the Society for Public Health. I am a guest lecturer at the Bern University of Applied Sciences, an experienced coach, blogger, workshop facilitator, public speaker, and events organizer.
Currently focussed on establishing SmartUse GmbH for publishing and improving data on urban development, working with an agile startup team on pipelines and dashboards for participative governance of city planning - with an emphasis on open source collaboration and open data standards to build capacity for Civic Tech.
Visit smartuse.ch (DE) and forum.schoolofdata.ch (EN) for background on the project.

Photo credit: Ernie Deane
Credits
A life uprooted is a life of struggle with the nature of identities. Across borders, on- and offline, dissonant experiences split across networks and streams. The geographies of time and allegiance, whether to a place or a cause, stratify and bissect our initially wholesome natures. Ich muss der rote Faden finden. (I must find the red thread). See the forest, rise above the minutia of daily expectations, reconnect to foundations.
There is no thread: only a story.
After this, there is no turning back.
Morpheus, The Matrix
"The best brand stories repel more people than they attract. Simultaneously magnetic and uncomfortable, strong brand narratives act as a rallying cry for some, but as a snub for most"
Kasi Bruno
A good identity will be manifest in becoming more accessible to clients and family, to my coworking and technical community, to institutions of learning, and the people around us.
Good brands work at every scale, and so should dat.alets.ch/sodacamper help me to devote my time to quality codecraft, to more tangible crafts. By setting goals and remaining committed to coaching and interacting with our audience. By saving the planet, overcoming all glitches, and baking loads of Data/Cake in the process.
Many thanks to Manuel Bürli for our brand story workshop today, where we explored the iceberg of my activities, rethinking and rebooting my studio for a fresh start in 2019!
Continued in Roots, branches, leaves and sunlight
---
"I have a theory of statistics: if you can double them or halve them and they still work, they are really good statistics."
John Raulston Saul
Subscribe to define:soda
Get the latest posts delivered right to your inbox